Standing at the forefront of design and user experience, MIUI  once again ignites your imagination with its whole new set of animation, aesthetics, and privacy functions. It also realizes highly efficient user interaction by visualizing every data, information, and status.
I am one of the Mi fan with fervou to describes about features what about MIUI & I will be talking about one of the feature in MIUI developer option,i.e about How to enable 
DISPLAY CUTOUT 
feature in MIUI developer Option.
What is display cutout feature?
The display cutout is an area on some devices that extends to the display surface to allow edge-to – edge experience while providing space for important sensors on the front of the device. Android officially supports display cuts on devices running Android 9 (API level 28) or higher.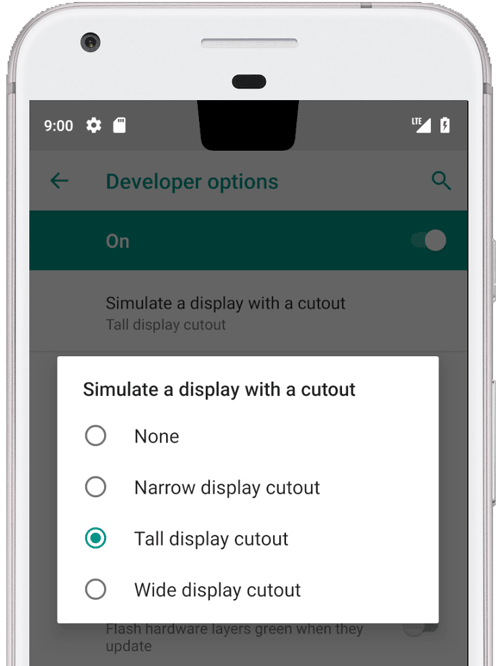 Enabling this feature in MIUI:
1)
Enable developer options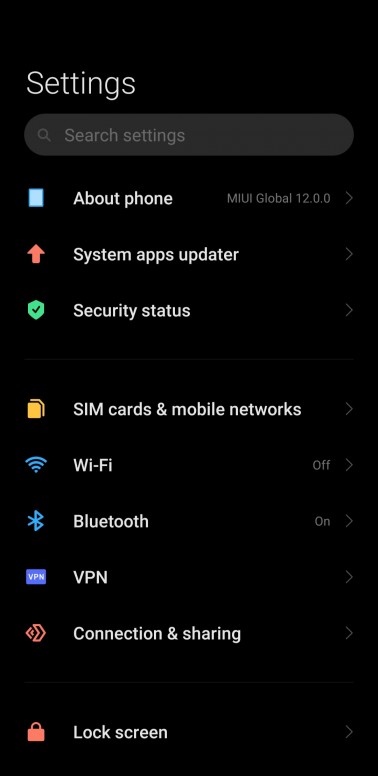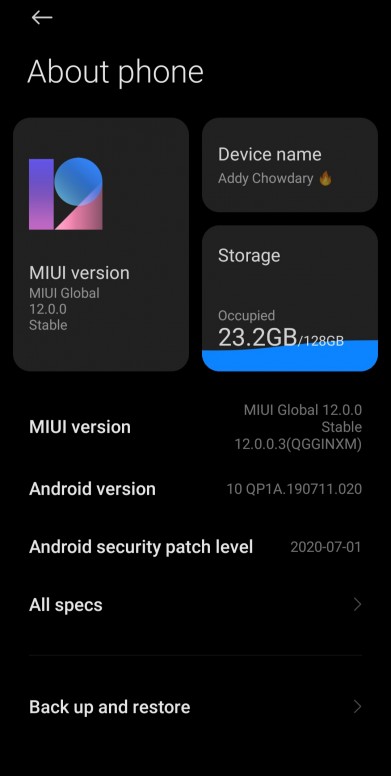 2)Tap again on about phone and again tap three times on the MIUI version you will enter to developer version
2)
In the Developer options screen, scroll down to the Drawing section, and select Simulate a display with a cutout.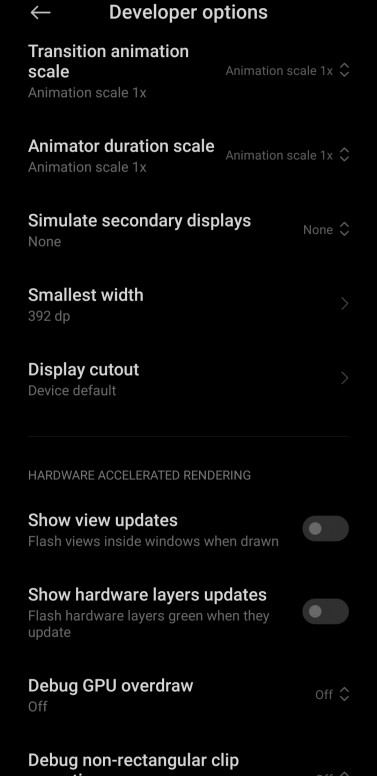 1) search for display default option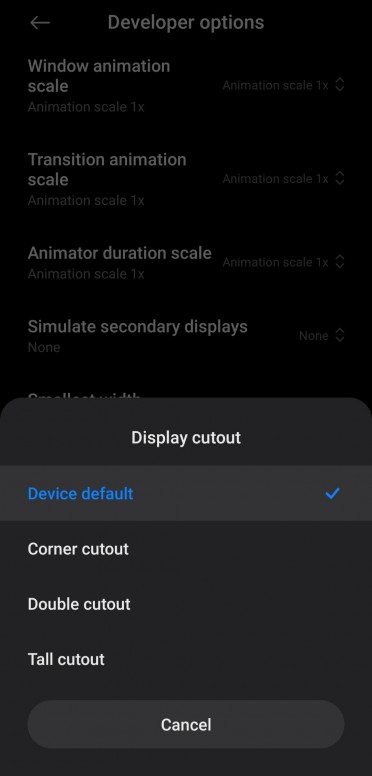 2) Generally the device default mode is set

1)types of cutout features
You can feel the change at your fingertips and but this feature is not quite good in landscape mode