IC stands for Integrated Circuit. An IC is a semiconductor device that consists of thousands or millions of resistors, capacitors or transistors.The IC's are of two types, Linear and Digital. The IC can function as a timer, counter, amplifier, memory etc.
PMIC: Power Management Integrated Circuit:
Power management ICs (PMICs) are integrated circuits which includes a wide range of semiconductor devices and power management functions within a single chip. PMICs are frequently used to power small, battery-operated devices since the integration of multiple functions into a single chip results in more efficient use of space and system power. Functions commonly integrated into a PMIC include voltage converters and regulators, battery chargers, battery fuel gauges, LED drivers, real-time clocks, power sequencers, and power control.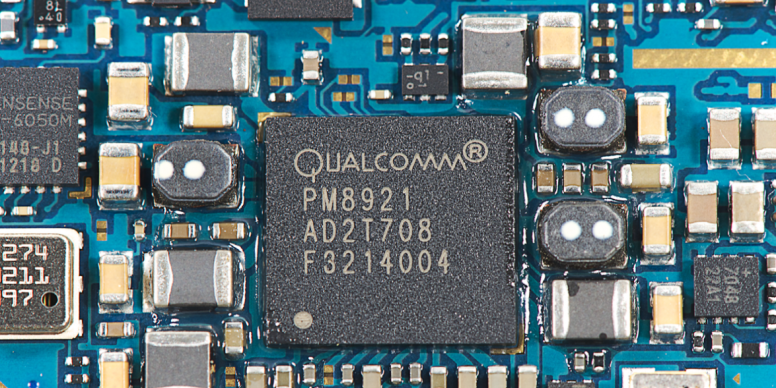 Power management ICs are solid state devices that control the flow and direction of electrical power. Many electrical devices have multiple internal voltages for eg. like 5v, 3.3v, 1.8v etc and sources of external power, meaning that the power design of the device has multiple requirements for operation. A PMIC can refer to any chip that is an individual power related function, but generally refer to ICs that incorporate more than one function such as different power conversions and power controls such as voltage supervision and undervoltage protection. By incorporating these functions into one IC, a number of improvements to the overall design can be made such as better conversion efficiency, smaller solution size, and better heat dissipation.
A PMIC may have one or more of the following functions:
DC to DC conversion

Battery charging

Power-source selection

Voltage scaling

Power sequencing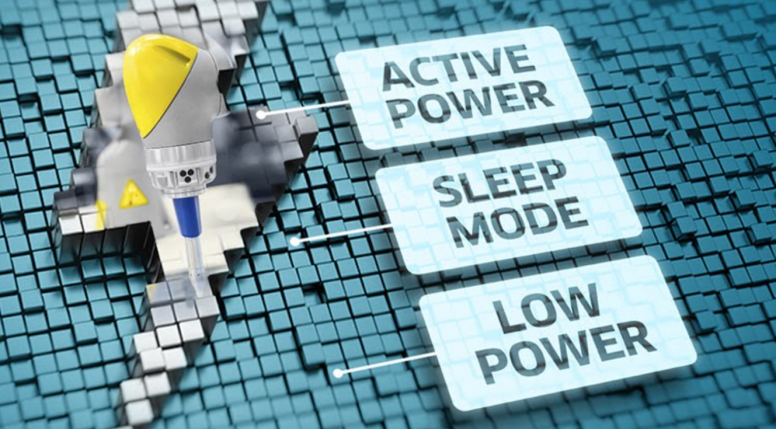 LOW-POWER POWER MANAGEMENT IC:
Low-power PMIC's provide optimized power management for space-constrained applications such as wearables, hearables, sensors, and IoT devices. Low operating current, high-efficiency power conversion, and compact form factors are critical for devices that run primarily on small batteries.PMICs based on the single-inductor, multiple-output (SIMO) architecture use a single inductor as the energy-storage element for multiple, independent DC outputs. The use of fewer inductors can shrink power supply size as much as 50%. In addition, low quiescent current helps to extend the battery life of your space-constrained designs.
Wearable PMICs offer regulators with single-inductor topologies which maximize efficiency. Multiple ultra-low quiescent current regulators with optimal efficiency minimize overall power consumption and extend battery life. By integrating efficient regulation with battery charging, smart power control, and power-optimized peripherals, wearable PMICS provide many options to create space-optimized solutions for always-on battery-operated devices such as fitness monitors, hearables, smart watches.
HIGH-PERFORMANCE POWER MANAGEMENT IC:
High-performance PMICs maximize performance per watt while increasing system efficiency for computationally intensive platforms such as systems-on-chip (SoCs), FPGAs, and application processors.Our scalable power-management ICs provide multiple power rails and power management functions while consuming up to 40 percent less power than standard solutions. These high-performance PMICs extend battery life in the most compact form factor. They support a wide variety of applications including augmented/virtual reality (AR/VR), gaming, SSDs
Some of the PMIC manufacturers are listed below
Samsung Semiconductor

Ricoh Electronic Devices

STMicroelectronics

Infineon Technologies AG

Intel

Marvell Semiconductor

Qualcomm

MediaTek

Freescale Semiconductor